So Much More Than Audio & Video
Audio Video Advisors (AVA) is a technology integration company with over 25 years of experience working on high end Residential and Commercial building projects throughout the greater New England area.
The AVA mission is to connect its clients with technologies that are intuitive, cost effective and adaptable. At AVA we believe that a truly revolutionary technology must seamlessly integrate with all systems around it while remaining relevant as these technologies evolve.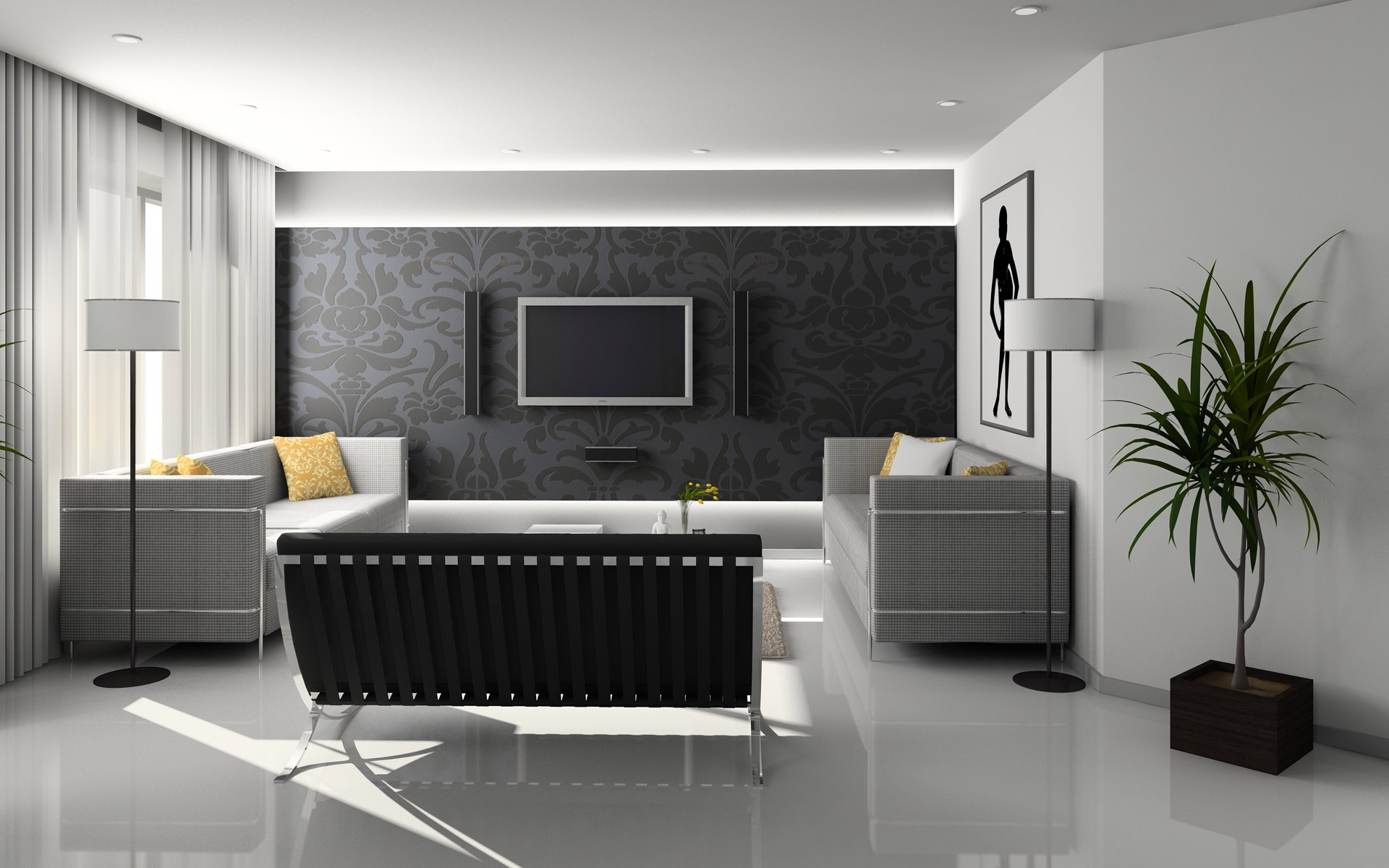 "We believe that that the most beautiful technologies are efficient, instinctive in use and nearly invisible."